Text message notification alarm system with MAXPRO/CLOUD through IP module from version V4.10 and up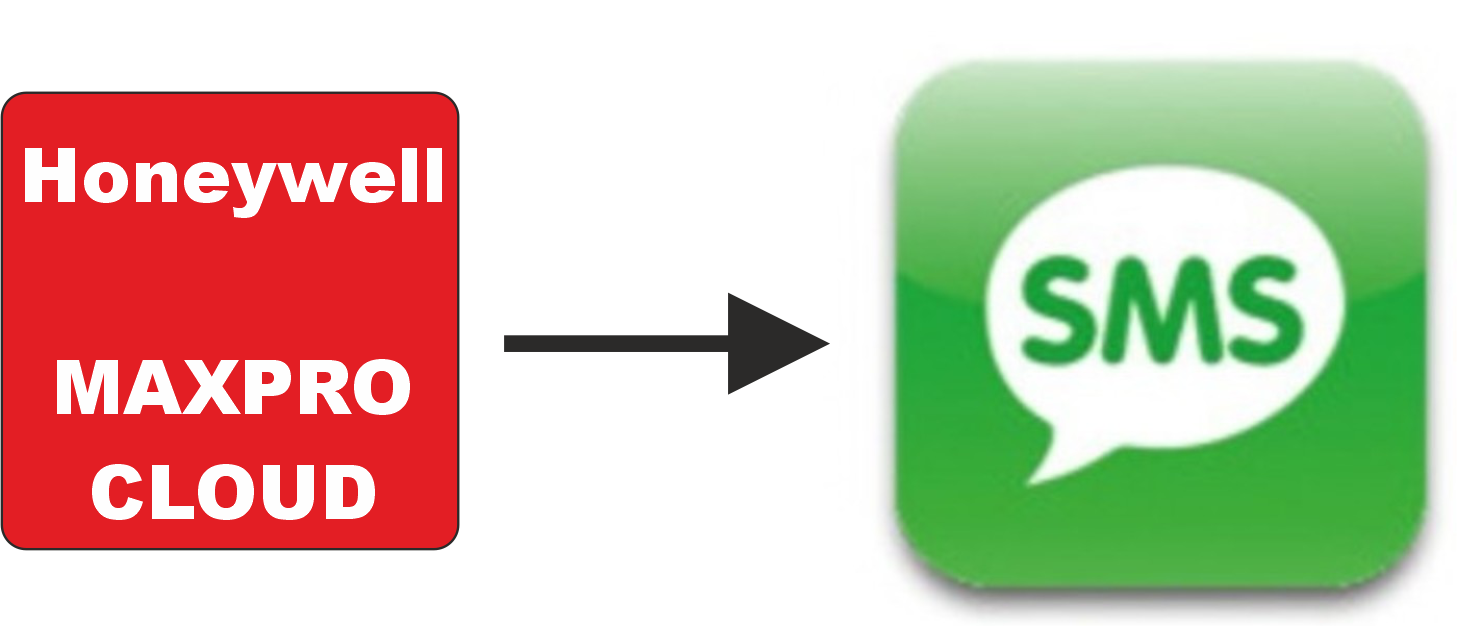 Text message notification alarm system with MAXPRO/CLOUD
The firmware update V4.10 of Galaxy Dimension or Galaxy Flex(+) is necessary if you want to use the cloud function. The server is also compatible with MAXPRO Cloud. The Cloud function enhances the Galaxy usage and makes it possible to expand your security system with for example video security.
It is an extra possibility to receive text messages through MAXPRO Cloud.
ATTENTION! MAXPRO text message server bundles have limited availability.
Standard of text messages to 5 Dutch phone numbers

Text messages to extra phone numbers is possible (surcharge)

Suitable with IP module from version V4.10 and up from Galaxy Dimension or Galaxy Flex(+) alarm systems.

Standard text messages when there is an intruder, fire and malfunction.

Text messages can be send when the alarm system is swiched on and off as an extra option (ATTENTION YOUR TEXT MESSAGES BUNDLE WILL DEPLETE QUICKLY)